Poetry for Children: Choosing the Format
A guide to writing poetry with children: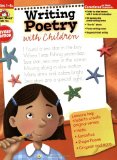 Writing Poetry with Children, by Jo Ellen Moore
A guide for teachers and parents to helping children learn forms from couplets to cinquains.
A guide to writing different poetic forms: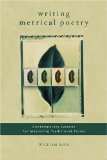 Writing Metrical Poetry, by William Baer
This is a basic introduction for adults to writing sonnets, quatrains, and other forms of verse.
A children's book with more poetic forms: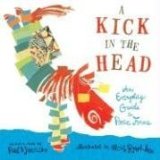 A Kick in the Head: an Everyday Guide to Poetic Forms
This collection was selected by Paul Janeczko, and includes examples of 29 forms, from simple to complex.
Where to send poetry: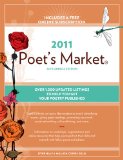 Poet's Market, edited by Robert Lee Brewer
This is a thorough guide to the market for poetry.
Click the links above to go to Amazon for information about the book, or to buy them. Purchase of these books helps to fund this site: find out more.
Walk by any playground and you will be instantly struck by how much children love rhythm and rhyme.
Listen to their games of jump rope, hopscotch, one-potato-two-potato, and Red Rover and you will hear a lyrical litany of joyful patterns of poetic rhythm and rhyme. Those sounds are a natural part of a child's world and of their early celebrations of life.
It is no wonder, then, why children prefer poetry that contains those musical elements. From nursery rhymes to the longer ballads, patterns of rhythm, meter and rhyme are essential ingredients in children's favorite poems.
One of the most popular patterns is the couplet. Couplets have two lines that rhyme. Here are five couplets from poems in Tickle Day: Poems from Father Goose by Charles Ghigna.